Warm Loving Cymbidiums for Sale
Updated 5/21/2017
Prices for single plants.
Quantity discounts available.
Minimum order is 5 plants.
Please email us directly for details:
2 inch pots $10 plus shipping*
4 inch pots $15 plus shipping
5 inch pots $20 plus shipping
1 Gallon $25 Plus shipping
For plants in spike, add $5 per plant for each spike
*We charge a small fee for the cost of the box plus our very low Fedex two day charges. Typically 2 lbs costs about $12 Fedex and a 4" pot runs about 1 pound each. We have a new policy on shipping. We suggest you order a min of 5 plants to make the shipping worth while. We are certified to ship the varieties below to any state.
We have the following crosses available for shipping:
---
---
From our Windowsill Cym® series:
---
These are warm tolerant, easy to bloom and very compact
Clones
Street of Gold 'Mana' in 2" pots
Our warm tolerant hybrid is very easy to grow and will bloom 1-1.5 years from flask. Street of Gold will form multiple spikes from the same new bulb and bloom as often as 2-3 times a year. It is a compact cross with small bulbs and blooms in small pots.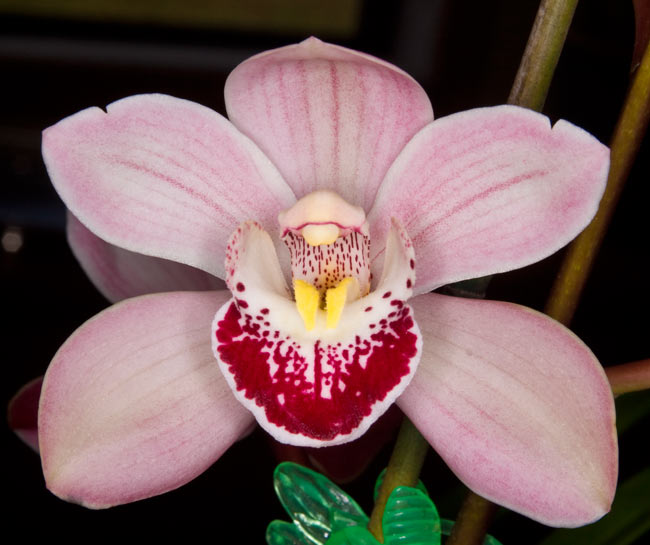 Vanessa Amorosi 'Paradise' 4" pot also in 2" pot
Mericlone of our early blooming warm tolerant selection of the best of the Vanessa Amorosi. Very prolific and easy to flower with many spikes in small pots. Compact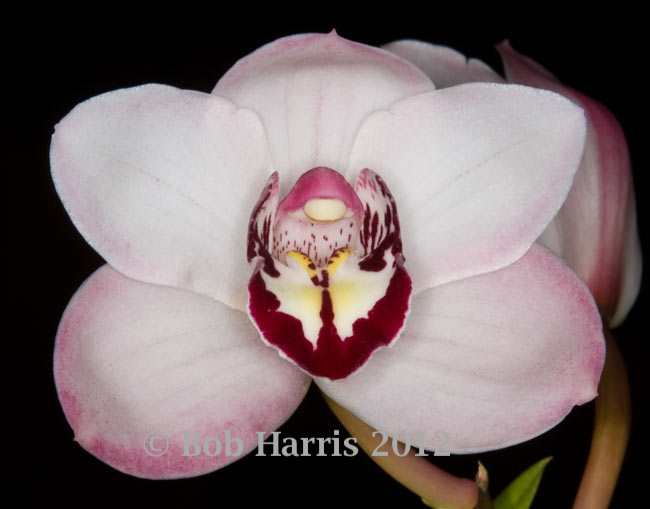 Picasso Moon 'White Lightning'' in 4" pot also in 2" pot
12 flowers on a spike, 3.75" flowers Turns white with age
Picasso Moon 'Green Pastures' in 2" pot
The most green of the Picasso Moon. 3.5" flowers 13 to a spike
Fire on the Mountain '#1 Orange' in 4" pot
3 inch flowers, 15 per spike
Here Comes Sunshine 'Ruby Throat' in 4" pot
4 inch flowers 10 per spike

PY22 Mighty Bright #2 x Shing Kuskar #1 'Sunrise' in 4" pot
Fragrant. 3" flowers. 10 per spike.
Seedlings
OPP345 Elderberry Wine 'Rose' x Summer Elf 'White Queen' in 4" pot NBS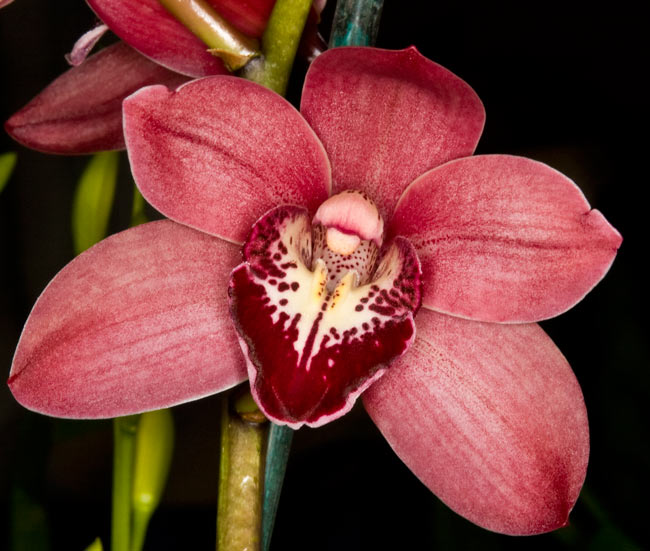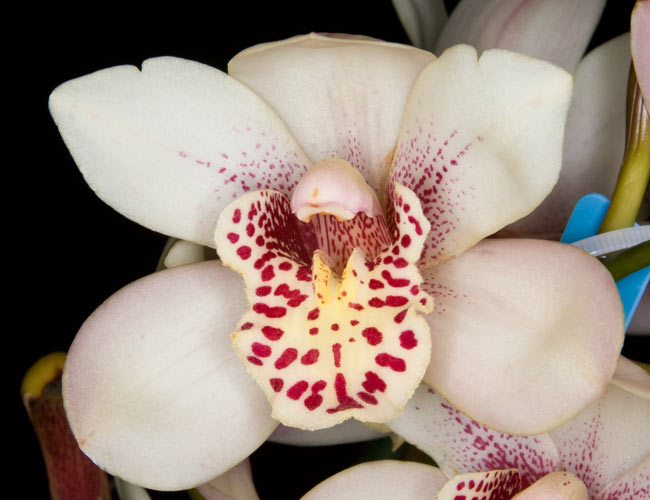 OPP346 Elderberry Wine 'Rose' x Street of Gold #1 in 4 inch pot.. NBS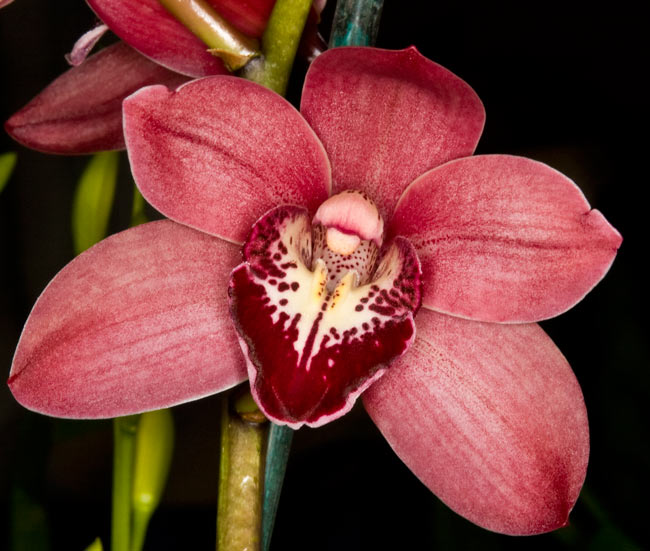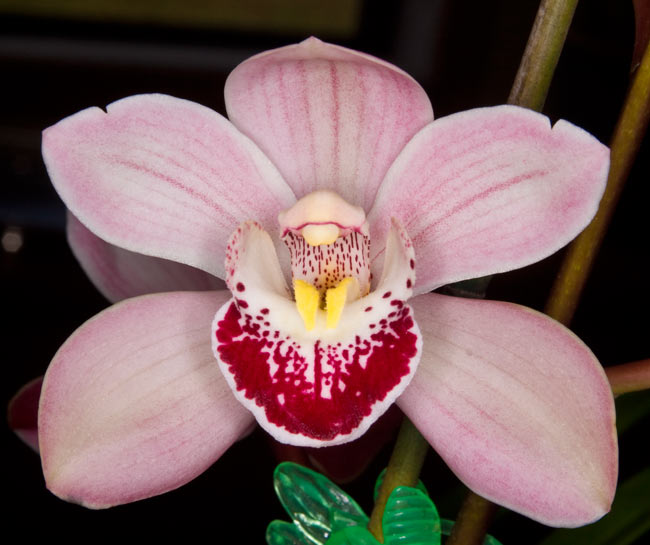 OPP342 Peter Pan 'Lawson's #5' x OPP17 China Cat Sunflower 'Ivory Snow' in 4" pot NBS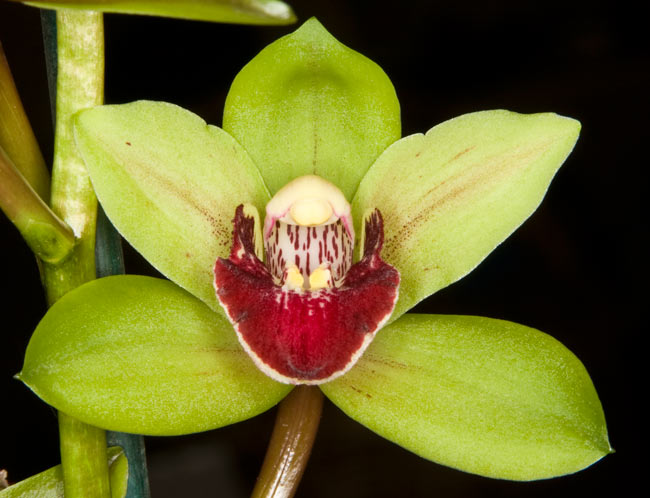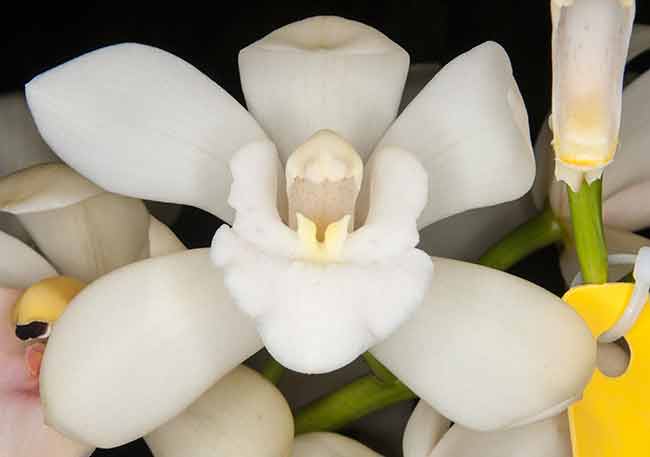 OPP252 Madam Papillon #5 x Kusuda Shining 'Geyserland' in 4 inch pot BS (some in bud)
Reverse cross is OPP269 and also BS with some in bud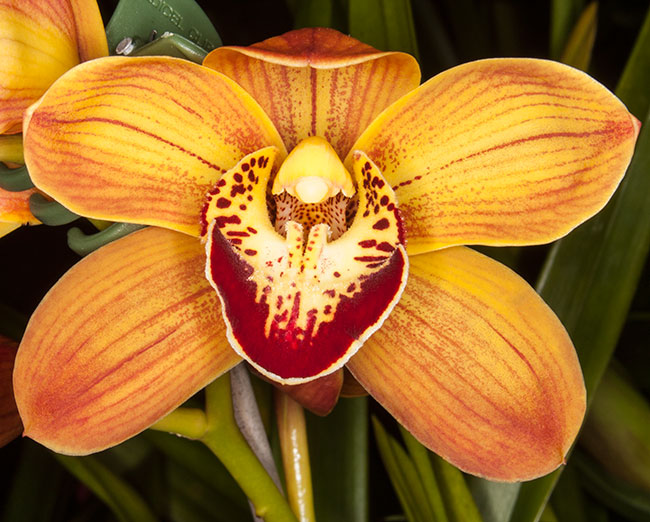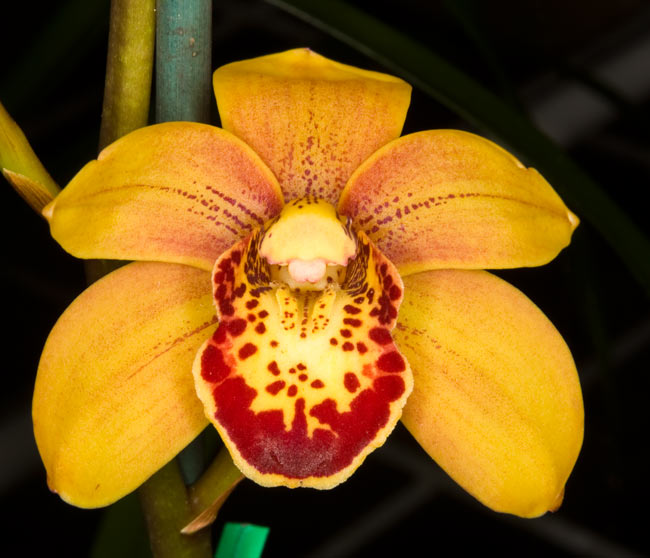 OPP339 Elderberry Wine 'Rose' x Peter Pan 'Lawson's #5' in 4" pot some in spike, also in 2" pot
Elderberry Wine is a Peter Pan hybrid with a very tall spike and lots of flowers. Back crossing we are looking at more warm tolerance and compact growing
OPP347 Elderberry Wine 'Rose' x Vanna White 'Mana' 4inch and 5inch some in spike
3 inch flowers with striking colors, some feathered. Vanna is warm tolerant so with Elderberry Wine having Peter Pan in the parentage
we expect some warm tolerance from the cross.
OPP356 Lovely Valley 'Peace in the World' x Peter Pan 'Lawson's #5' 4 inch pot some in spike
Also available in 2" pots
Warm tolerant 2.75" flowers. Clearer greens than Peter Pan
OPP352 Vanessa Amorosi 'Paradise' x Early Bird 'Pacific' 4n in 4" pot, some in spike
Compact plants with VERY white color
OPP349 erythrostylum 'Tikitere' 4n x Peter Pan 'Lawson's #5' in 4" pot, some in spike
Compact and warm tolerant
OP17/13 Gramcym Pakkret Adventure #1x ensifolium 'Aikoren' in 4" pot
This is a very special warm tolerant cross we created for future hybrizing. The breakdown is 62.5% ensifolium, 12.5% sanderae, and 25% Grammatophylum. These have been treated
so some of them should be tetraploid. Plants are very compact. The ensifolium we used for this was 'Aikoren' which is an alba so the plants are alba carriers.
OP3/14 Peter Pan 'Lawson's #5'x  OPP20 Picasso Moon 'Alba #1' in 4inch pot some in spike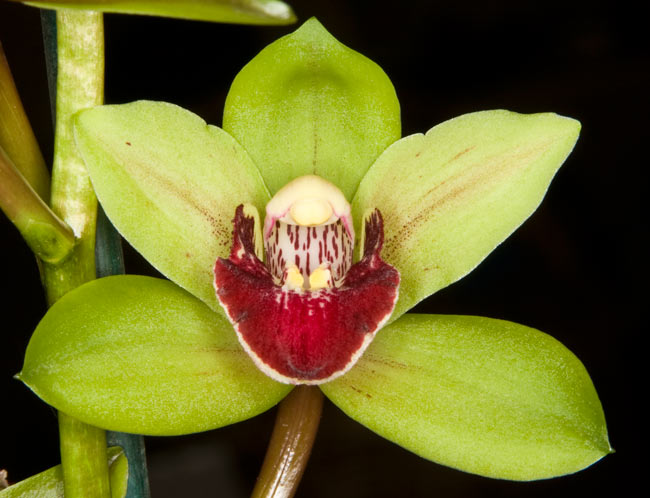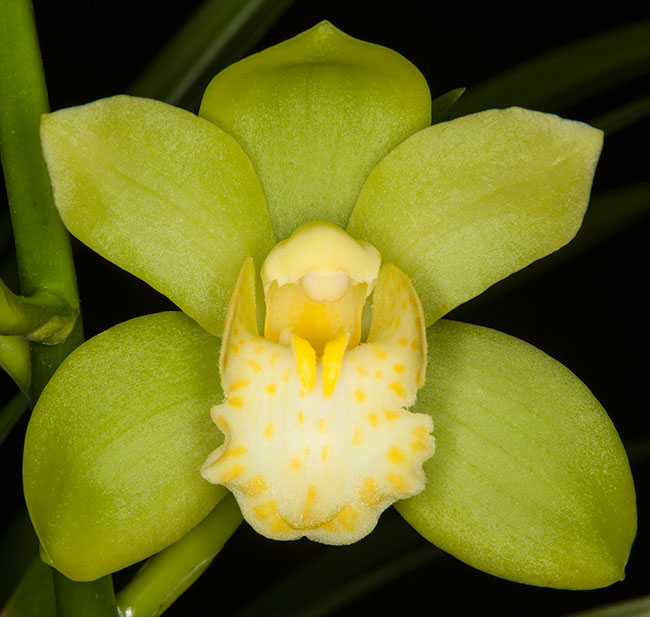 ---